As we draw closer to the launch date for Apple's voice-activated smart speaker , Business Insider reports that the HomePod won't support commands for certain third-party apps like Spotify .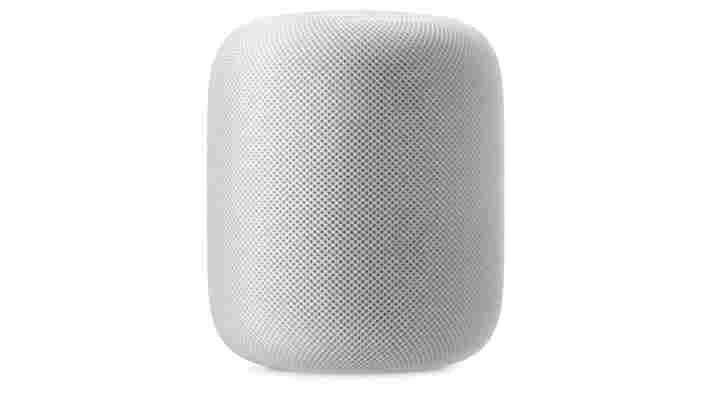 A developer update from the company encourages the creation of features in third-party apps that are designed for SiriKit's Messaging, Lists and Notes, while leaving off things like streaming services.
That means you won't be able to ask your HomePod to fire up your favorite Stranger Things playlist on Spotify with just your voice; you'll have to use your phone to beam it to the speaker using the AirPlay 2 wireless protocol.
That's a bummer for people who have their sights set on Apple's upcoming speaker, which will arrive in December with a $350 price tag. BI also noted that you wouldn't be able to hail a Lyft or Uber using voice commands, but that may not be entirely accurate, as this SiriKit information page on Apple's site includes an example of the service being used to book a ride.
Plus, there are now several alternatives from Google , Amazon , and even smaller brands like Sonos to handle your voice commands and audio needs, along with features like multi-room playback and intercom functionality.
With that in mind, it might be worth waiting a bit after the HomePod launches to see exactly what it can and can't do, and how it stacks up against the competition – among which many options are significantly cheaper. So maybe don't pre-order it until you're sure it'll work for you.