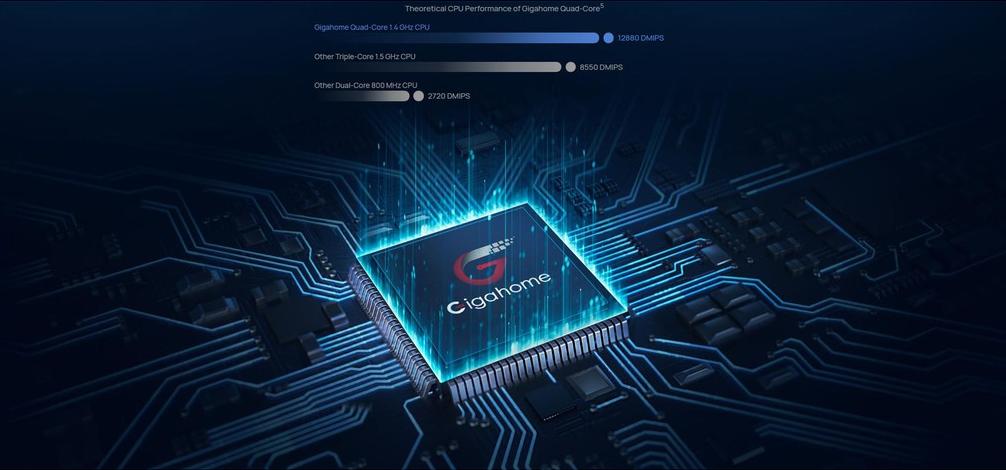 Huawei's timing in releasing a value wifi router is perfect considering the prominence of having a reliable internet connection for Work-From-Home setups, media consumption and ofcourse, gaming. The newly released Huawei ax3 quad core, Wifi 6+ Router, on paper, looks like the ideal entry-level router to replace your stock ISP-issued modem router. For the price of Php 4,000, the Huawei Wifi AX3 is marked as the cheapest WiFi 6 enabled router in the Philippines. Despite being the cheapest, Huawei managed to include premium features on the AX3 router such as NFC one-tap, and TrustZone Security. The question is, do the features make it a compelling purchase or a gimmicky one at best? Let's find out in this review.
  What is WiFi 6?
  Wifi 6(or IEEE 802.11ax) is the latest generation of Wi-Fi technology that succeeds Wi-Fi 5(802.11ac) in terms of speed, at a whopping 9.6Gbps versus the previous 3.5Gbps. The substantial speed increase is a result of an increase in capacity and improved transmission efficiency thanks to OFDMA and 1024-QAM technologies. The use of MU-MIMO antenna technologies also aids in the transmission and reception of simultaneously connected devices.
  What is WiFi 6 Plus?
  WiFi 6 is the universal standard set by Wi-Fi Alliance while WiFi 6 Plus is essentially WiFi 6 with a few alterations or improvements made by Huawei and is approved by Wi-Fi Alliance. The key difference between the two is within the chipsets. Standard Wifi 6 uses Broadcom or Qualcomm platforms to power these devices whilst Huawei uses its own chipset, specifically Gigahome and Kirin chips for its devices. Routers use the Gigahome 650 chipset and Huawei's client devices such as smartphones, tablets, and laptops use the Kirin W650 chipset. The integration of chipset-level improvements allows Huawei's Routers to have better overall performance, network speed, and wall-penetrating capabilities.
  Huawei WiFi AX3 and Huawei's Wifi 6 devices support 160Mhz bandwidth which doubles the maximum theoretical network speed compared to the traditional 80Mhz bandwidth rivaling AX3000-level routers. Huawei smartphones have a better overall connection on the AX3 router thanks to the Gigahome and Kirin chips which is essentially the core behind Wifi 6 Plus. An improvement in the CPU department translates to more features for the WiFi AX3 such as one-tap NFC, which was not supported on the dual-core version of the AX3.
  Huawei WiFi AX3 Router Specs
  Note: This review shares similar parts to our Huawei Wifi AX3 Unboxing and First Impressions article. Skip to the benchmarks page if you've already read our article.