Next year's gadgets, at least beyond the second quarter, won't want to be caught dead without the killer fashion accessory of 2018: an AI chip.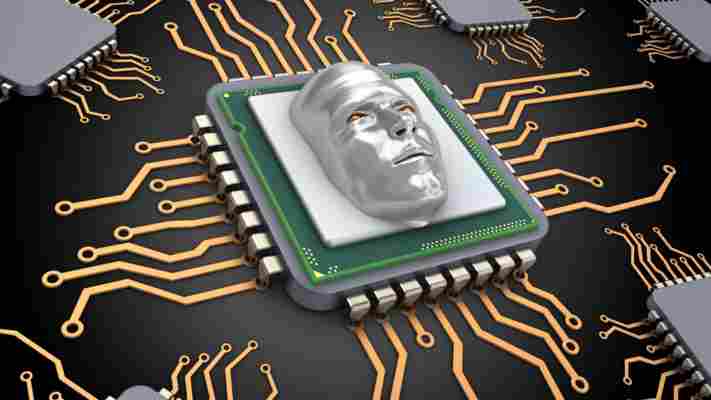 Yoo Hoi-jun, professor at Korea Advanced Institute of Technology, told The Korea Herald :
Samsung will reportedly begin manufacturing AI chips soon with hopes for commercialization within a matter of years. If this turns out to be accurate, the South Korean company will join the likes of Huawei, Apple, and Microsoft in making AI processors designed to be implemented in consumer gadgets.
While rumors abound that Samsung's next big announcement is going to be a foldable smartphone, it seems more likely that we'll see an AI chip in the next Galaxy.
The pivot to AI is imminent with Huawei already leading the pack having announced it's Kirin 970 chip, and Apple's iPhone X set to ship with its A11 Bionic chip which features neural net processors. This certainly signifies a clear direction for developers, especially if Samsung follows suit.
Here's a prediction: showing up in 2018 without an AI chip in your flagship device is going to get your product dismissed by the general public. This is more than symbolic. Companies like Microsoft are shifting primary focus to AI while Samsung is opening a new facility in Canada dedicated to research and development for AI.
The victor in this race may be the company that best convinces consumers the AI in its device is the most useful.
Virtual assistants like Bixby could get a large bump in power from an AI processor on-board, meaning it'd be faster to respond and capable of more complex tasks. Samsung chips could also end up powering devices made by other manufacturers; it recently surpassed Intel as the world's biggest chip-maker.
I'm looking forward to having a phone that will get to know me over time. I can't think of any good reason – starting in 2018 — to buy a phone that doesn't have AI built-in.