The Nintendo Switch may very well be one of the best consoles of all time, but one thing that's not so neat is its lack of a proper D-Pad. Hori's upcoming replacement Joy-Con fixes that problem. Unfortunately, it also takes away some of the Switch's best features.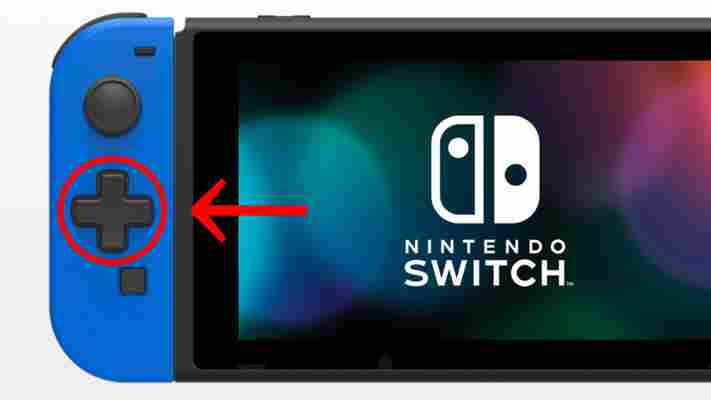 The replacement Joy-Con looks just like the original one, except that it swaps the default directional buttons for a very traditional-looking D-Pad, and comes in a deep blue.
The Switch opts for separate buttons instead of a D-Pad because you can detach the controllers and use each joy-con as a separate mini controller. With a D-Pad, you wouldn't be able to use some button combinations.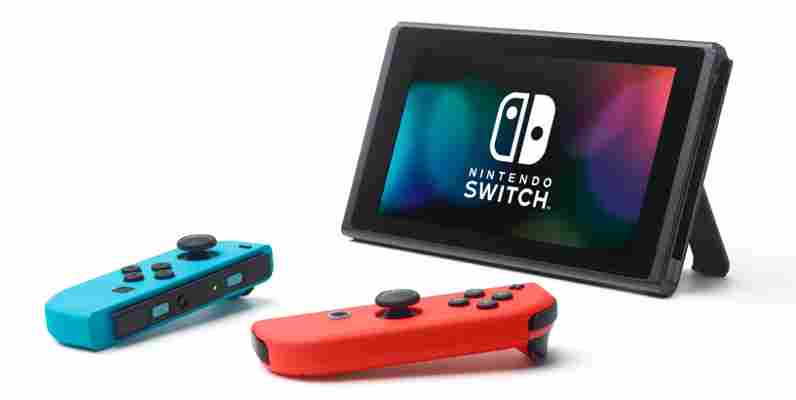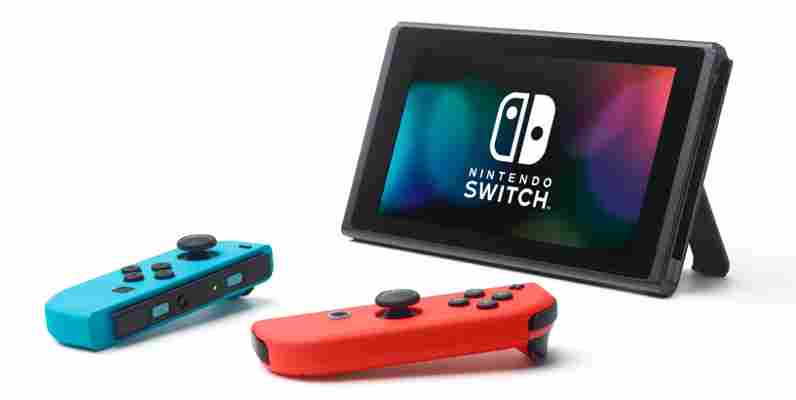 With the Hori Joy-Con, you won't have to worry about that… because it apparently only works when attached to the console anyway. It also lacks an accelerometer, gyroscope, or vibration motor, for some reason, in which case I hope the right joy-con suffices. It doesn't even have the tiny shoulder buttons on the regular Joy-Cons, because you wouldn't be able to use them anyway.
Of course, you could buy Nintendo's Pro controller or a third-party option if you want a D-Pad at home, but the Hori is strictly designed for playing on the go. If you mostly use the switch in portable mode it may be worth the 2678 yen (~$25) price when it launches in Japan this July. No word on when it will hit other markets.
Via Kotaku