The times are progressing and technology is developing. It is a kind of spirit to live and learn. Scammers keep pace with the times.
Take newspapers as an example. Blockchain is like a newspaper, and a newspaper is a block. Newspaper is published every day, and time is its chain. The chain of blockchain is a cryptographic technology.
The content in the blockchain is the same as the content of the newspaper. Once the content is written, the newspaper will be stored in this city, this country, and even the world. Once the content is written, there is no way to change it.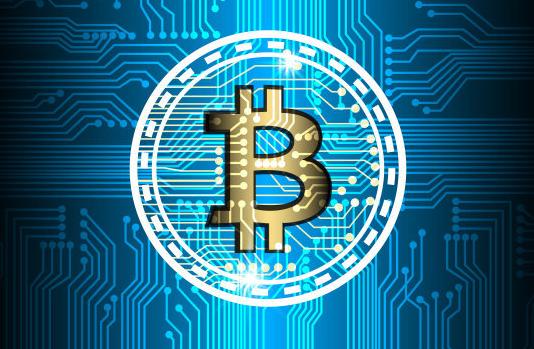 The biggest difference between newspapers and blockchain is that who will print the newspaper is a certainty. And each block of the blockchain is determined by an algorithm on the network who prints it. Everyone decides who will print the next block, so it's not that one person has the final say.
The next block records the "DNA" of the previous block. When the previous block changes, the next block changes. Because of the chain, this change must be transmitted. Everyone holds it, this will reject tampering that does not conform to the rules. This determines the immutability of the blockchain.
The arrangement is usually like this
Scammers are preaching when they are working on the blockchain, how powerful this coin is, and its potential value is higher than Bitcoin. If you miss a million times currency like Bitcoin, do you want to miss a certain currency? How much time the price of this coin rise. As mentioned earlier, to see the stability of a blockchain project, you need to look at its price stability. It skyrocketed within a few months and doubled several times, but then only one person who entered the market when the price doubled was arranged. There must be some reason for the obvious price increase and the currency price increase. The stability of the control depends on the platform's intention. Slowly rising and fluctuating up and down are normal currencies.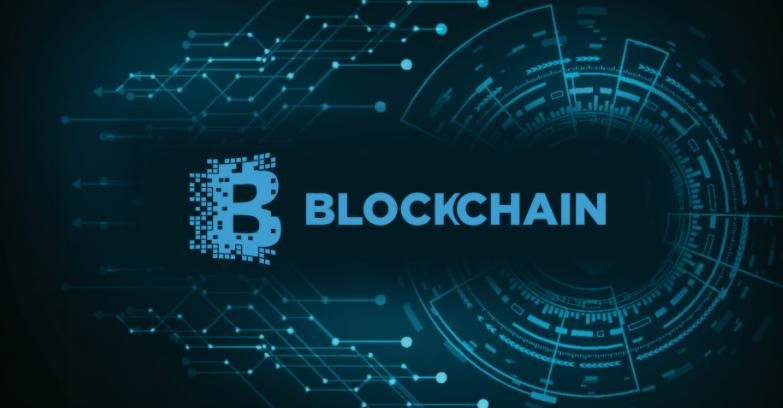 Invest in projects in the fields of virtual currency, intelligent elderly care, energy and minerals, put on "blockchain" gimmicks, and use a series of deceptive publicity such as "digital currency era" and "new round of technological revolution" to defraud investment People trust. The scammers packaged the swindle with a high-end and elegant way. They use the name of new concepts and high technology that confuse you to quietly empty your "wallet".
The most current block chain scam is to issue digital currencies and claim high profit returns to achieve the purpose of illegal fund-raising, pyramid schemes, and fraud.
Virtual currencies such as "General Silver Coin", "OneCoin", "BNM", and "TVB" have become new criminal tools for criminals.
Everyone must be careful when understanding the blockchain to avoid being deceived.