If there was a pill that provides health, well-being and good looks, you would definitely buy it, right? However, there is no such tablet, but regular training in the gym does the same, only better, but it only works if you prepare well and take some important things with you to train.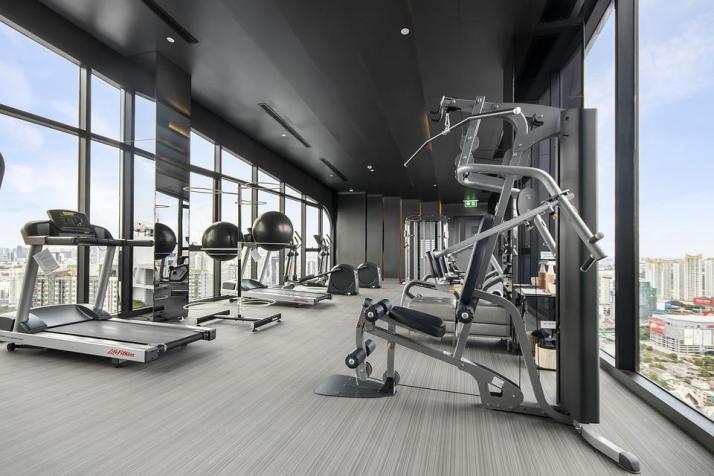 Training Diary
There is no point in training without a plan. Such a casual approach, in which you do exactly the exercises you want, is still better than sitting at home, but you should not count on the spectacular effects of such training.
You must have a plan and the ability to track its implementation, which is why you need a training diary. And you need it not at home, but in the gym. You save in it the number of series and repetitions of each exercise performed, the duration of cardio training or the structure of the circuits in the functional zone.
You can also leave some comments in your diary. Such descriptions would allow you to modify the training plan later or check, for example, which exercises you feel best after. Whether you choose a diary in the form of a notebook or a mobile app is a secondary matter.
Good Gloves
Usually the gym is not associated with gloves, but we still advise you to buy some. These can be special gloves for the gym or some kind of cycling gloves. The point is that grips, barbells or even the handles on the elliptical cross trainer should not cause blisters.
In addition, you will appreciate gloves also for the fact that they will improve your grip when your hands are sweaty. Of course, many exercises can be done without gloves, but in any position where you hold a lot of weight over your head, you will feel more confident.
Gloves for the gym do not have to be expensive - leather ones would be the best, but today there are many materials that have good enough properties and will last at least for some time to train.
Bottle Of Water
It's easiest to forget about the simplest things, so a water bottle is on the list of things that cannot be missing from a sports bag. You can of course buy another bottle every time at the reception of the fitness club, but what for?
Bottled water is the same water that flows in the tap area around the intake, so you might as well spend a dozen or a dozen zlotys on a bottle made of good BPA-free plastic and refill it at home. You shouldn't necessarily jump into isotonic drinks right away. Water with a slice of lemon or cucumber will be fine for most people.
Fitness Band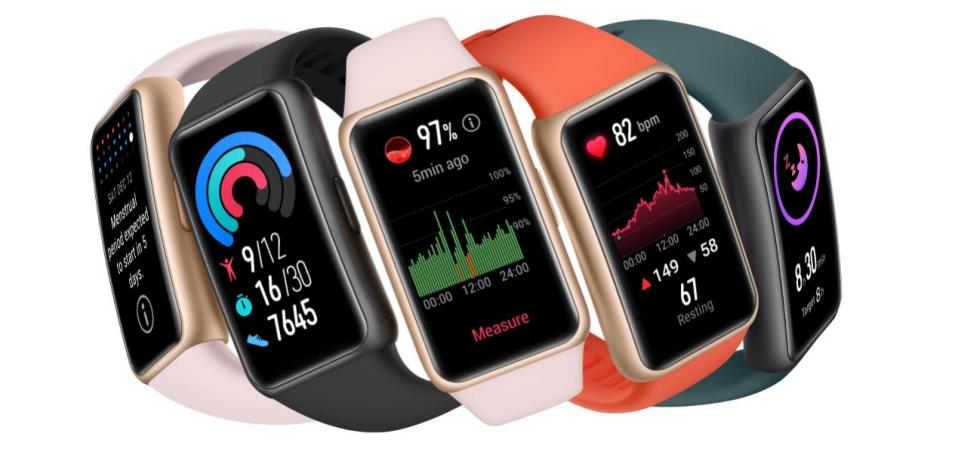 A training diary itself is a great idea, but to have full control over all training effects, it is worth getting a smartwatch or fitness tracker. And it does not have to be the newest or the most expensive equipment. In the gym, you really need to measure your heart rate and not much else. The calorie consumption is estimated on its basis even if you do not start the sport mode.
A simple band 6 huawei or even some no-name model will probably be perfectly fine, although of course if you want full stats you will have to dig deeper into your pocket. However, while exercising, try not to look at the smartband screen - focus on technique and effort, you can check the statistics at home. Even cheap wristbands will successfully save all your data if you leave your phone in the locker room and sync later.
Summary
When going to the gym, you need to take your motivation first of all, and the training diary, fitness band, water and gloves just allow you to get the most out of your training. Good preparation always translates into satisfaction with the exercises performed - thanks to these four items in the gym bag, you will really make the most of your membership.