It quickly became apparent Fitbit's Versa would be the company's best smartwatch yet when it was announced over a month ago. I've been testing one for a couple of weeks, and yeah, it's the easiest Fitbit to recommend in years.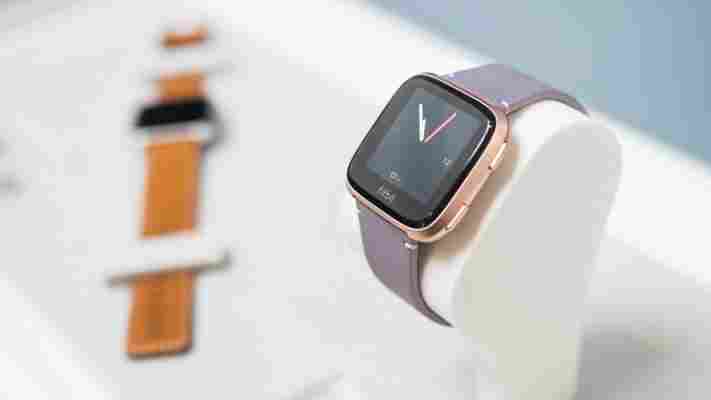 Problem was, most people couldn't actually get their hands on one. Fret no more: the Fitbit Versa is now officially on sale around the world.
As a recap, the Versa is Fitbit's successor/cheaper sibling to last year's Ionic, addressing several of that watch's weaknesses. The Versa is far smaller, for one, making it more suitable for a wide range of wrists. It also looks a lot better, even if that means it's conspicuously closer to an Apple Watch (or Pebble ) than anything Fitbit's made before. But then, Fitbit is also gunning straight for the Apple Watch's market.
And of course, it's cheaper. The Versa comes in at $200 in the US, compared to $300 for the Ionic, or $329 for the Apple Watch. For the price, all you're really losing is built-in GPS – moot for most people as the Versa can use your phone's GPS – and a tiny bit of battery performance. The Versa is rated for 4+ days, compared to the Ionic's "up to 5 days."
That said, if you want NFC payments and a fancy woven band, you'll have to pay an extra $30 for the Versa Special Edition (US only, the rest of the world will sell the special edition exclusively).
Still, it's both cheaper and more compact than most smartwatches with comparable fitness features, even if it's not quite as smart as an Apple Watch or Android Wear Wear OS device. If the Versa tickles your fancy, you can buy one at Fitbiom , or at most any retailer you'd expect to be able to buy such a gadget.