Google is finally putting an end to the hassle of pairing Bluetooth accessories with your phone, with the introduction of a new feature in Android 6.0 and up. It's called Fast Pair , and it'll work as seamlessly as connecting Apple devices together wirelessly.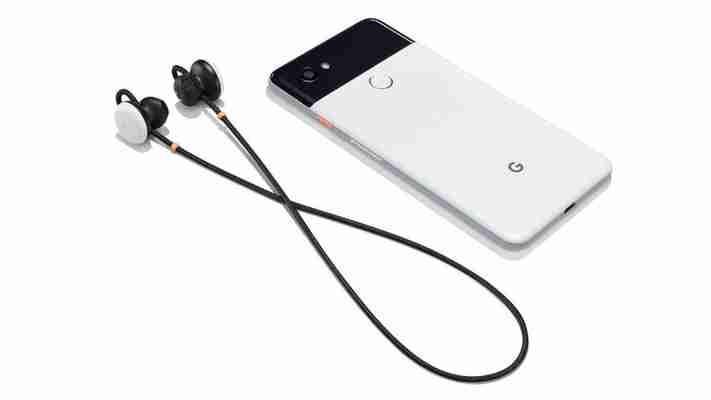 Enable pairing mode on a Fast Pair-compatible device and bring it near your phone, and you'll instantly see an on-screen prompt to connect the two, including information about the accessory and a picture to go with it, as well as a companion app if one exists. From there, you can pair with just a tap – no fiddling with Bluetooth settings necessary.
This will only work with gadgets that have adopted the Fast Pair specification: only Google's Pixel Buds and Libratone's Q Adapt On-Ear headphones include it right now, but more manufacturers like Plantronics are expected to bake it into their products soon.
You'll also need to have your phone's Bluetooth and Location services turned on for this to work.
It's nice to see Google tackling a major quality-of-life issue with Android: I've actively avoided certain accessories that don't pair easily in my review process, like speakers and headphones. Gadget makers, please take note: add Fast Pair to your to-do list along with Bluetooth 5 support for the new year, and we'll all be golden.