Although Cooler Master doesn't have a long history of making audio hardware, its CM Storm range of gaming headsets have quickly proved to be strong contenders in a crowded marketplace. The CM Storm Sonuz has the same chunky looks as the rest of the range - making yourself look like a cyborg is de rigeur when wearing a gaming headset.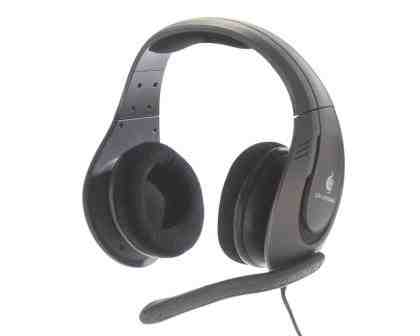 The masses of matt grey plastic won't win any prizes for looks, but there's plenty of padding for the heavy 380g headset. Including the cable and remote control, the entire unit weighs 420g. The padded ear cups don't swivel or rotate fully, but move enough so you can find a comfortable position whatever your head shape. The headband is massively adjustable thanks to a couple of metal sliders, so it'll fit even those with particularly small or large heads. The headset's microphone can be attached to either ear cup or removed entirely.
We were worried about the headset's weight, but we happily wore it for around three hours without any discomfort. The ear cups are only a little on the warm side, even after you've had them on for over an hour and - correctly adjusted - the headband only presses lightly on the sides of your head.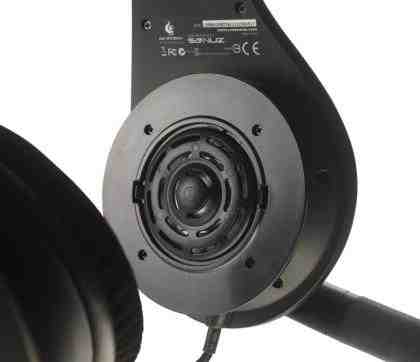 Unlike many of the gaming headsets we review, the Sonuz doesn't have an integrated sound card - just 3.5mm headphone and mic jack plugs. This means the quality of the sound is partly determined by your PC's sound card - a laptop's integrated Realtek codec isn't going to stand up to the quality of sound cards such as the Creative Sound Blaster Recon3D USB sound card we use for our reference gaming audio tests.