Why do university students need laptops: they use them for papers, seminars, etc. You may not have used a computer much when you were in high school, but when you enter university you may need to use a computer. Once at university, a PC is also useful for reading foreign papers. You should be able to operate a basic computer while you are a university student. When you graduate from university, you will become a member of society, and you will definitely use a computer at work. You will be required to have the skills to make things like quotations, invoices or proposals in a small amount of time. If you prepare yourself in advance by using a computer as much as possible during your university life, it will give you an advantage after you join the company as a skill. You must choose a laptop well so that you can be active in the workforce. The following are some tips on choosing the right one.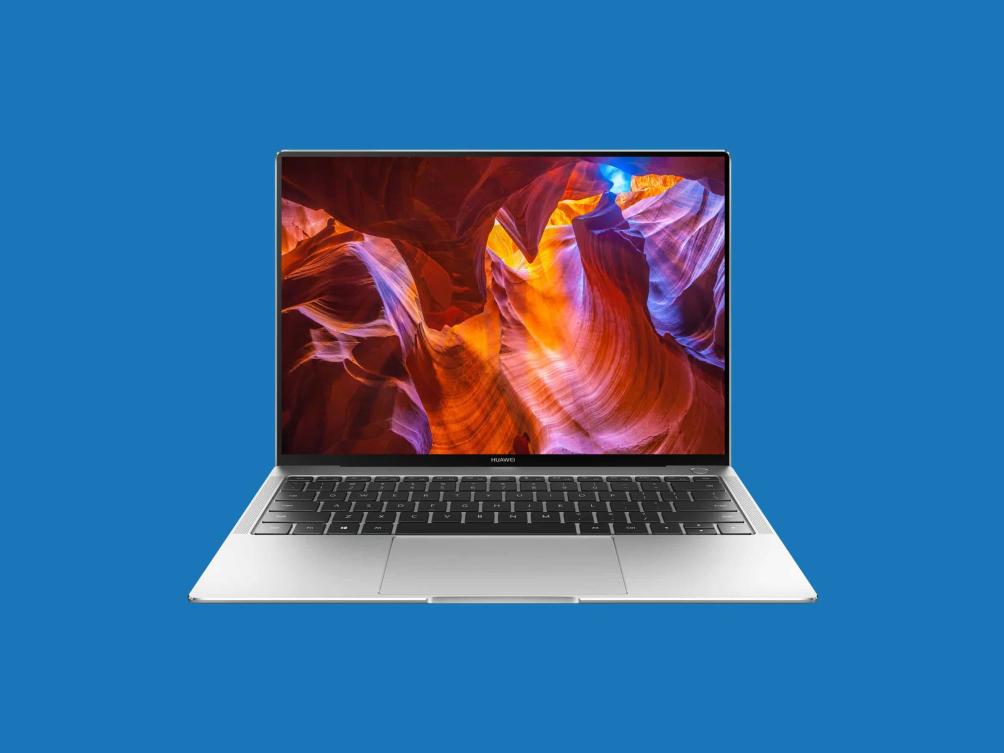 Shape
There are two types of portable computers: laptop and tablet computers. Laptop computers have an integrated display and keyboard. High-spec models are often found in laptop form and are recommended for demanding science research and creative work. Tablets have a detachable display and keyboard, and many models have touch screens. Tablets also have an outward-facing camera so you can take photos of your lectures.And matebook d14 camera also has good quality. it is necessary for you to take an online meeting.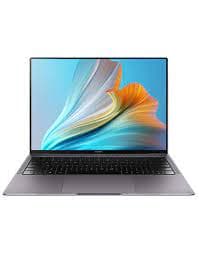 Battery
If you're using a computer on the go, be sure to check the battery life. Often there is no power outlet where you are using the computer, and if the battery runs out halfway through a session, the data on the computer may be lost. Battery life varies depending on usage conditions, such as screen brightness, so it is only a rough guide, but even so, 10 hours or more is sufficient for a full day on the road.
Storage
Storage is the place where data is stored on a computer. SSDs are the most common, as they are resistant to shocks and can read data quickly. If you only store the data you need for university studies, storage is not a problem to consider. However, if you are a creative or science student who needs a lot of videos and images, choose a capacity of 256 GB or more. If you also store music, videos and photos for private use on your computer, 256 GB or more is also recommended.
Size and weight
If you are going to use your computer on the road, such as at university or in a café, you need to consider the size and weight of the computer. The size of the screen is also related to its weight, so choose a model with a comfortable carrying capacity of 12.0-13.0 mm. a bag that can hold an A4-size notebook will also hold a 13.0 mm laptop. A good rule of thumb for weight is 1 kg if you carry it a lot, or 1.5 kg or less if it is heavier.
Given the above, Huawei's products are still the perfect fit. We recommend the matebook14 laptop, which contains a variety of good factors, from battery to CPU and more.