HTC is almost certainly announcing a new flagship this week, rumored to be called the U11 Plus. Though the headline feature is that HTC is joining the small bezels party, the U11's best feature might be a translucent body. Yes, kind of like an old Game Boy.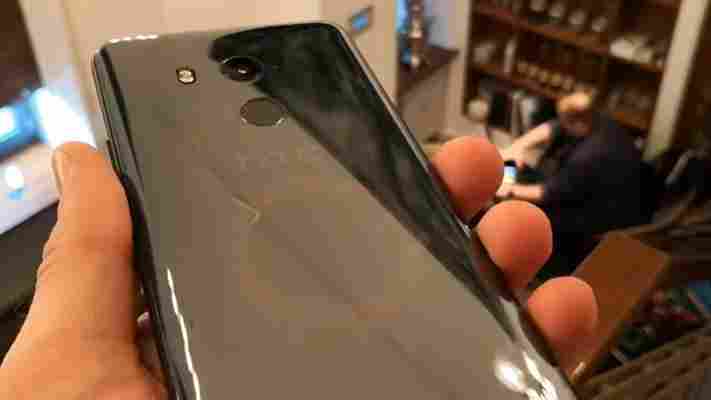 Swiss publication Blick Digital appears to have accidentally posted an early hands-on video on its Facebook page (since removed, but mirrored above). It shows that the translucent color is more of a smoked glass, so the internals aren't totally visible from a distance, but you can at least see what appears to be a wireless charging coil. It might also appear more transparent under different lighting. Oh, and it will also come in black and silver, according to leaker Evan Blass , but why would you want one of those when you can go retro?
While I would've preferred something fully transparent (JerryRigEverything style) or perhaps a tad frosted, I'm a fan of the look on the whole. With the smaller bezels, a rumored 128 GB of storage, wireless charging, a nearly 4,000 mAh, and a camera that's at least as good as the U11's, HTC might have itself a sleeper hit. In any case, it won't be long until we find out; the phone is expected to be announced on November 2.
Via Phandroid