OnePlus' branding relies heavily on red. Its logo is often stylized in red, the interior of its boxes are in red, and the phone comes with a red cable. Now the company has gone and colorized the whole phone , right in time for Valentine's Day.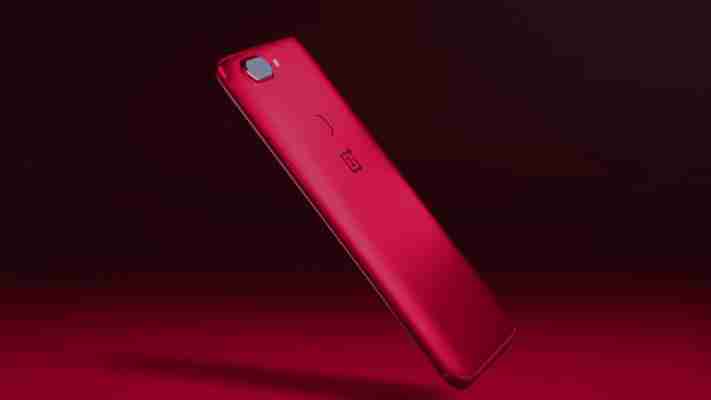 The new Lava Red is otherwise identical to the original model, although keep in mind it'll only be available in the more expensive ($559) 128GB/8GB storage and RAM configuration. It's worth noting that this color originally sold in China and India last year, but this is the first time it's coming to the US and Europe. The power of love, amirite?
While the red looks pretty sweet, it unfortunately doesn't have the sandstone finish that makes the white and Star Wars models so special. But at least it'll look better next to a glass of Pinot Noir at dinner next week.
It's not the only phone taking on a romantic hue. The Honor 7X is also launching in red today, apparently cementing this new trend as a thing. It's retailing for the same price of $200 (and it's a really great value , by the way).
I'm not really sure we need to start a tradition of gifting phones for Valentine's day, but I get the feeling it's only going to become more common in the years to come. But hey, I can't complain about new colors. Now if OnePlus would release a Sandstone Blue 5T….