Samsung already lets you unlock your phone by scanning your fingerprint and your iris, but it's now thinking of other ways to secure your device – and it involves palmistry.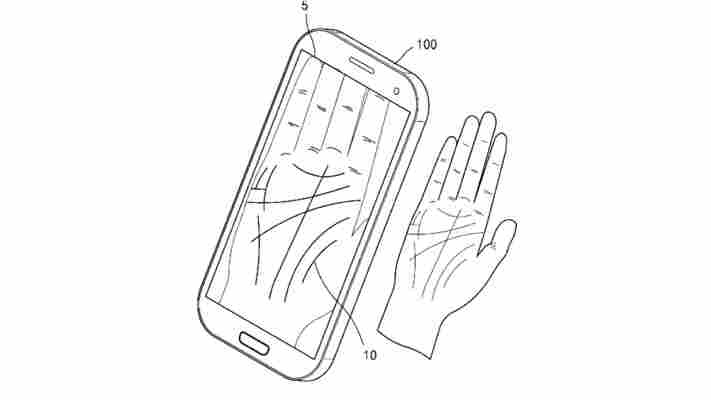 CNET reports that a recently filed patent application ( PDF ) from the South Korean firm describes an authentication system for your phone, in which a person's password is embedded in an image of the user's open palm; when you point the camera at your hand, it displays some of the characters, so as to give you a hint as to what your complete password might be.
While this hasn't been widely explored in the past, David Zhang from the Zhang-City University of Hong Kong, Kowloon, noted in his 2006 book Palmprint Authentication that no two palmprints are completely identical , and so they could prove useful in biometric identification tech. Fun fact: the veins in your hands are also unique to you.
It isn't clear if this will make it to a Samsung handset in the near future, but it's an interesting idea that could allow for multi-factor authentication for greater security, or an on-device method for helping your recall your forgotten password. It could also mean that Samsung won't have to ape Apple's Face ID in its next mobile security push.
View the entire patent application on this page ( PDF ).