Shortly after Apple finally announced a release date for its $349 HomePod speaker, Sonos is firing back with a new deal. You can buy two Sonos Ones for the same price. The speaker normally costs $200, so that's a nice $50 discount.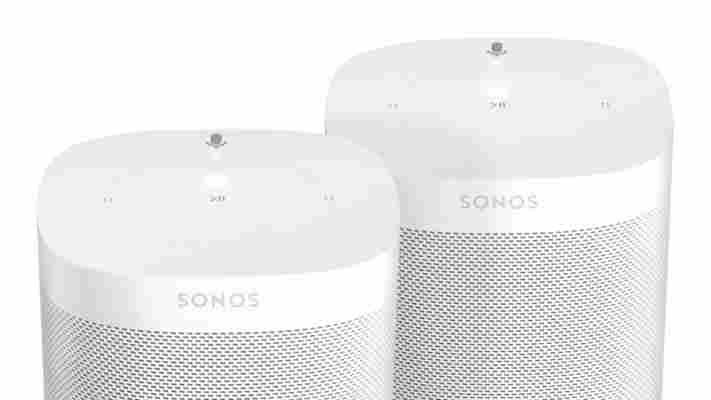 We liked the new Sonos One in our review , both in terms of sound and functionality, but of course we can't say how it holds up against the HomePod without having tested Apple's speaker ourselves.
Still, the Sonos One does sound good, and no matter how good the HomePod ends up being, it's still a mono speaker. If stereo separation is important to you, Sonos' option could be tempting.
And perhaps more important is the promise of multiple voice assistants on the Sonos. It's currently limited to Alexa, but the company promised to bring the Google Assistant along in 2018, as well as support for Apple's AirPlay 2.
Your move, Apple.